News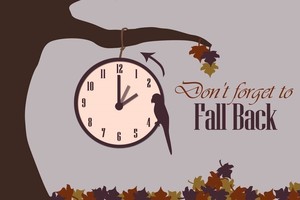 The end of daylight saving time is this Saturday. Change your clock back an hour at 2:00 pm. Yayy!!! We get to sleep in an hour starting Sunday, November 3, 2019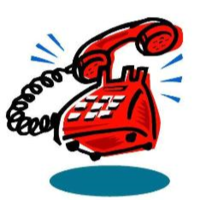 Hello, Butte County Community School has a different phone number, it may be used for both the elementary and secondary sites. The number is 530-895-9741.
Upcoming Events! We don't want you to miss out! October 25, Friday, Lifetouch Picture Day! 9am-12pm October 25, Friday, Spooky Sprint! 1:00pm -1:45pm , Please join us! November...
SEE ALL NEWS
Live Feed

Today we had a special guest speaker come to LEAD to talk to our students about a career in Phlebotomy! Scared of needles, anyone?? 😳 view image
about 2 years ago
Jose Martinez

Former LEAD student Alex Alvarez at his Freshmen Year Butte College Orientation! view image
over 2 years ago
Jose Martinez

Hello Parent & Students, school starts Monday, Dec. 3. Come visit this Friday 8:30am-10:30am for breakfast and activities.
over 2 years ago
Jose Martinez

LEAD students Exploring College/Career opportunities at Northwest Lineman College view image
over 2 years ago
Jose Martinez
SEE ALL posts