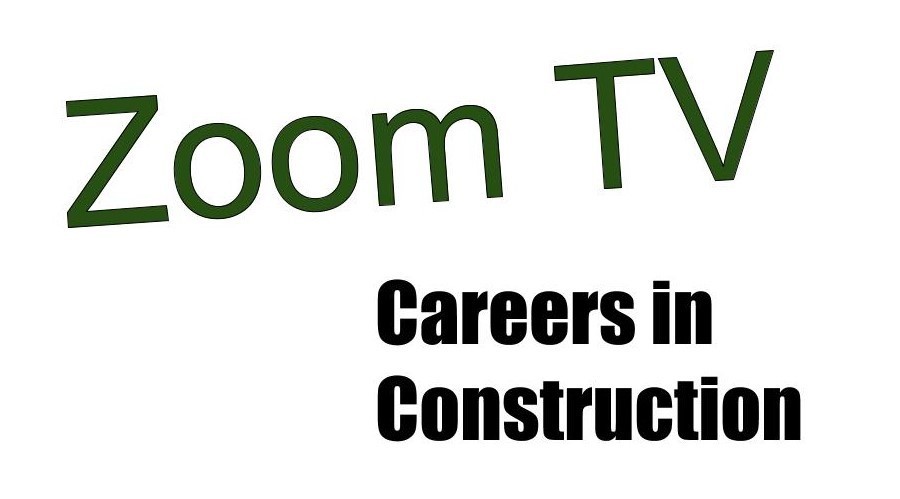 Construction Presentation, 5-14-20
Table Mountain School
Tuesday, May 19, 2020
Table Mountain School students are probably some of the only students in the country still getting together for class every day (with all school staff working remotely). We were lucky enough to host a couple of presenters who joined us on Zoom on May 14, 2020 to share about the current state of construction in Butte County.
Amy Rohrer of Valley Contractor's Exchange and Thomas Williams of Butte College's Construction Program shared their time and expertise. All TMS students were able to attend this presentation by viewing Zoom on a big TV. Many thanks to all the Juvenile Hall staff who help to make this event happen. Click the link to watch the video now:
https://drive.google.com/file/...
Valley Contractor's Exchange - https://vceonline.com/
Butte College's Construction Program - http://www.butte.edu/departments/careers/industrial/
Construction Careers Trading Cards - https://www.byf.org/explore-careers/trading-cards/