EDIT MAIN

AMY BROOKS
SCHOOL: OPHIR SCHOOL / OROVILLE CITY ELEMENTARY SCHOOL DISTRICT
ABOUT AMY:
Amy Brooks is the OCESD selection for teacher of the year because she put our county on the map when she represented Butte County at the National Conference for Teachers of English. Her work with the new English adoption "EMC" not only impressed the school and the district, but the publishers as well. She was selected to present how to engage students in English by incorporating technology. She has since been invited to return and present at the next national conference to be held in Houston, Texas, regarding the importance of student voice. Amy make her classroom environment an inviting place for all students to learn and engage in the subject of English.
---

MELINDA STENZIL-COLLINS
SCHOOL: MESA VISTA SCHOOL / BUTTE COUNTY OFFICE OF EDUCATION
ABOUT MELINDA:
Melinda is an Orientation and Mobility Specialist working with students throughout Butte County and Yuba County who are visually disabled. Melinda supports students from birth to age 22, not only in their needs to navigate their environments, but she truly supports the "whole" student. Melinda is mindful of all of the needs of students and is always willing to go above and beyond to do what she can to be sure her students are successful. Melinda works with teachers, specialists, parents, and community partners thoughtfully and collaboratively. Melinda is also a supportive and caring co-worker. She is sensitive to the needs of those around her and goes out of her way to be helpful and supportive when anyone is in need. Melinda truly has one of the biggest hearts and we are so fortunate to have her as part of our Special Education family at BCOE.
---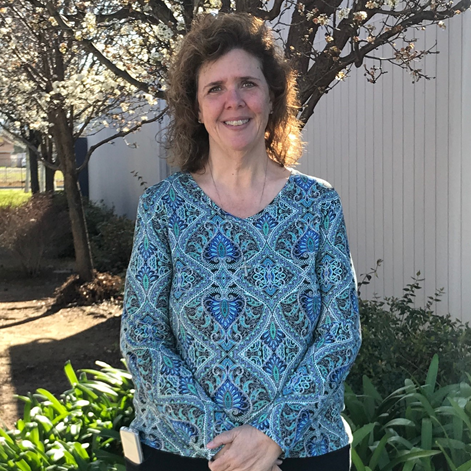 ANGIE KUNTZLER
SCHOOL: PLUMAS AVENUE SCHOOL / THERMALITO UNION SCHOOL DISTRICT
ABOUT ANGIE:
Angie is an outstanding teacher who consistently goes above and beyond to meet the needs of her students. Beside the hard work she puts in every day during class time, Angie also does a learning lab to support students during her lunch and after school tutoring where she works with very small groups of students on mastering specific standards. Angie is incredibly bright, a great trouble shooter and problem solver. She always takes the time to help others and often volunteers when extra help is needed. She is an invaluable asset to Plumas, and we are lucky to have her on our staff!
---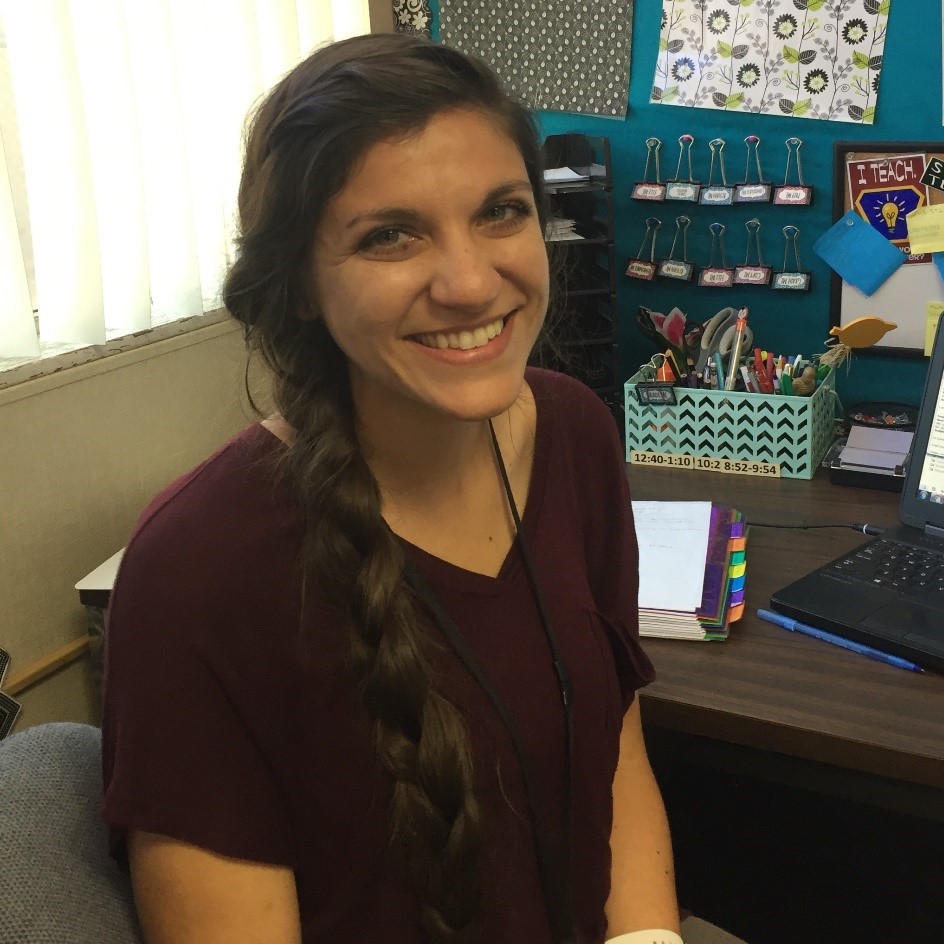 CARLY BROWN
SCHOOL: PALERMO MIDDLE SCHOOL / PALERMO UNION SCHOOL DISTRICT
ABOUT CARLY:
Carly Brown is the epitome of a "Teacher of a Year" because she gives her all every day for each of her students. She makes learning fun by having an "Author's chair" where the students sit to read their stories to the class and by playing "Let's Make a Deal" during material reviews. During testing week Carly wrote positive comments on each of her students' desk to encourage them. In addition to being an exemplary teacher, Carly serves as the sixth grade team leader and as an after school tutor.
---
PETER HOWELL
SCHOOL: BIGGS HIGH SCHOOL / BIGGS UNIFIED SCHOOL DISTRICT
ABOUT PETER:
Pete Howell is an outstanding, passionate math teacher. He goes above and beyond and never gives up on a student. He bases his success on that of the students and does whatever it takes to help his students succeed, teaching and re-teaching until he finds a way to help them be successful. He is the lead of the math department, part of the leadership team and a champ at analyzing data to help make school wide decisions.
---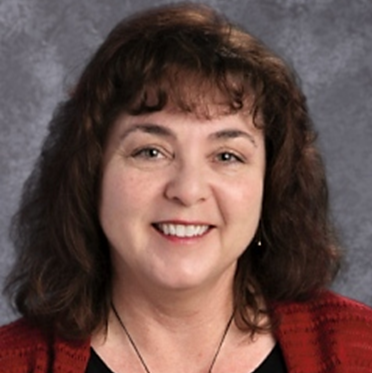 KELLY HUDDLESON
SCHOOL: BANGOR SCHOOL / BANGOR UNION ELEMENTARY SCHOOL DISTRICT
ABOUT KELLY:
Kelly Huddleson is the consummate professional teacher. She has taught in Bangor Union Elementary School District for 29 years and is visited constantly by former students with whom she has created strong bonds. She is an outstanding teacher who has taught a 3 grade combination class for the past two years. She has mentored new teachers, supported her colleagues as the CTA representative, and is the go to person when the administrator is not present. Kelly's students achieve and develop socially and emotionally in her classroom. Everyone wishes their children or (grandchildren) could be in her class. She is fun to be with and inspiring to work with. Bangor loves Kelly Huddleson. It is our honor to recognize her.
---
ANN DEMPSEY
SCHOOL: MANZANITA SCHOOL / MANZANITA ELEMENTARY SCHOOL DISTRICT
ABOUT ANN:
For the last eighteen years Ann she has shaped the lives of hundreds of children. Ann enters her classroom every morning with a beaming smile and an open heart and her students thrive in the warm, genuine, loving environment she provides for them. Ann is truly gifted and sees each child's strengths and where that child needs a little extra push. Ann understands that kindergarten is pivotal in the success of student making their kindergarten year one where they develop that love of learning. Consequently, her students are eager to enter her classroom and look forward to each and everyday they get to spend with their beloved Mrs. Dempsey.
---

KELLI VOSS
SCHOOL: SHASTA ELEMNTARY SCHOOL / CHICO UNIFIED SCHOOL DISTRICT
ABOUT KELLI:
Mrs. Voss is relentless in her pursuit to prepare her students for the future that awaits them beyond fifth grade. She is constantly researching educational theory, curricular innovations and behavioral interventions and implementing best practices for the benefit of her students. Mrs. Voss tirelessly spends time outside of class to create tailor-made lessons that are focused on student's individual needs to push them to the next milestone in their education. She continuously finds ways to improve her already stellar educational practices including working with the university and other outside entities. The greatest part about her class is the community she has developed in her classroom. The students and their parents feel comfortable, welcome, loved and respected. The classroom community that she creates each year is the reason why parents continue to seek input and advice from her years after their students are done in her class. Because of the reasons listed above and her uncanny ability to get the best out of everyone she comes into contact with, her students always perform exceptionally well in the academic contests they enter as well as the local and state assessments. If a school had a staff of Kelli Voss's there would be no need for a principal.
---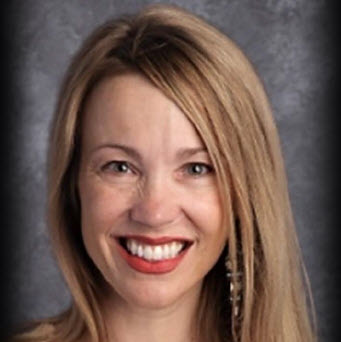 JENISE COON
SCHOOL: CHICO HIGH SCHOOL / CHICO UNIFIED SCHOOL DISTRICT
ABOUT JENISE:
Jenise's character, passion for her craft and students, and desire to share the Arts experience with everyone around her is captivating and refreshing. Upon hiring Jenise two years ago, it was immediately evident she was going to transform our Arts and Theater program into something quite special. We completely restructured out Choir/ Music / Theater sections to suit her skill-set. Since then Jenise has brought a positive dynamic to CHS and to the embrace of the Arts. Staring with 10 students in Theater in the fall 2016, she now has over 100 students and has coordinated numerous musicals, choir concerts, and even a few galas. The student centered shows are always sold out and usually with our student body in attendance. CHS and CUSD is fortunate to have Jenise Coon championing the Arts in Chico, CA.
---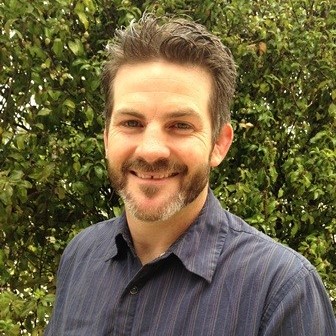 ERIN HALL
SCHOOL: INSPIRE SCHOOL OF ARTS & SCIENCES
ABOUT ERIN:
Erin Hall is the definition of dedication and commitment to the learning and success of his students. In a short time frame, Erin has established a Digital Media Arts program at Inspire School of Arts and Sciences that challenges students to be creative thinkers, bring their imagination to education and understand that hard work makes a difference. He has high expectations, and his students respond with high quality work. This year, Inspire's first time in the Skills USA competition, several students received medals and two of Erin's students won gold in state in Digital Cinema and are going to the national competition. Another of his students won the Congressional Art Contest and is being flown with her mother to Washington DC for the hanging of the art and reception.
---
JONA O'SHEA - 2018 Butte County Teacher of the Year
SCHOOL: DURHAM ELEMENTARY SCHOOL / DURHAM UNIFIED SCHOOL DISTRICT
ABOUT JONA:
Mrs. Jona O'Shea, first grade teacher, is one of these most special people. It is no surprise that she dresses up as a fairy every Halloween or dons her Clifford outfit when her kids celebrate his birthday. Her exuberant joy, her infectious smile, the depth of her kindness, her silliness, her passion for students, and her nurturing heart make her a LIGHT to her students, her families and all of us that are lucky enough to get to share every day with her.
---
ERIC GILLARD
SCHOOL: PARADISE HIGH SCHOOL / PARADISE UNIFIED SCHOOL DISTRICT
ABOUT ERIC:
Eric Gillard is in the upper echelon of teachers. Eric is successful at moving students toward independence through his thoughtfulness, creativity, drive, insight, strength, caring. He is a role model extraordinaire. If you ask any of his students, or any staff on campus, you'll will get replies that reflect the respect and appreciation that Eric inspires in them all. Eric has been the student pick for "Teacher of the Year" many years in a row and consistently goes above and beyond to support not only the students but the staff as well.
---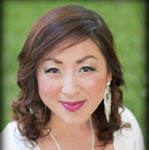 GER THAO
SCHOOL: WILSON ELEMENTARY SCHOOL / GRIDLEY UNIFIED SCHOOL DISTRICT
ABOUT GER:
Ger Thao and her family of nine immigrated from Thailand with only a few bag of clothes when Ger was five years old. Her father, her biggest fan and advocate, was her first mentor teacher as he was a teacher in Thailand. She has first-hand knowledge what it means to be a second language learner and living on little means in a new country. Following her father's footsteps as an educator, Ger has been teaching for eight years and is completing her 4th year in the Gridley Unified School District as the ELA Intervention Specialist. She has a passion for her students and comes to school each day with the mindset of "I get to teach my students the love of reading every day." She is focused on opening the doors to literacy and the love of learning through text. She has remarkable work ethic and is an exemplary educator who exceeds all expectations. Ger is passionate about her craft and has an undeniable dedication to give back to the community and educational system which inspired her.