EDIT MAIN
PDF of flyer available HERE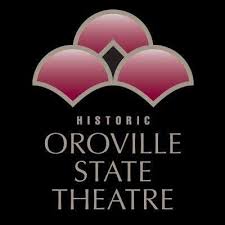 The Historic Oroville Theatre Presents...
The Magic Of Christmas
November 24th, 2018
1:00pm-5:00pm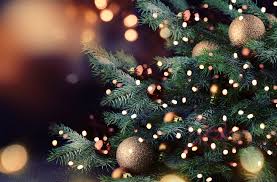 Stage cordially invites all the local elementary schools to participate in a tree decorating contest!
The top three trees will win a cash prize to be used by the school as they see fit. Tree Contest Rules:
School must provide their own tree and decorations
No food items for decorations
Lights are welcome
Set up for trees is November 19th, 20th, and 21st, from 9am to 4pm
Pick up time after event is November 26th 9am to 4pm
Prizes
FIRST PRIZE $200
SECOND PRIZE $150
THIRD PRIZE $100
On November 24th STAGE is presenting a very magical event where the trees will be displayed and the winners will be recognized, as will all the schools who participate! There will be special book readings: The Night before Christmas and the Nutcracker; while the Northern California School of Ballet will accompany the readings to help tell the stories!
Santa will make a special apperance with a gift for each child: a copy of The Night before Christmas!
This will be a wonderful and slightly magical event for the children of Oroville. We hope you will join the fun. Please let me know by October 12th if you wish to participate!
Sincere good wishes for the coming holiday season,
Jocye Townstend
STAGE Director of Fund Raising Events
530-403-3504
joycebft@aol.com