EDIT MAIN
Vex Robotics League
Open to all 4th-8th grade students
Registration deadline is September 27th, 2019
The Vex Robotics League is new to Butte County this season! IronCAL will host a series of Vex Robotics Qualifying Rounds and one Final Championship Round. The tournament is supported by high school volunteers representing Butte Built Bots under the supervision of Jon Andrew, Butte Built Bots Advisor. Winning teams will be eligible to advance to compete in other state tournaments.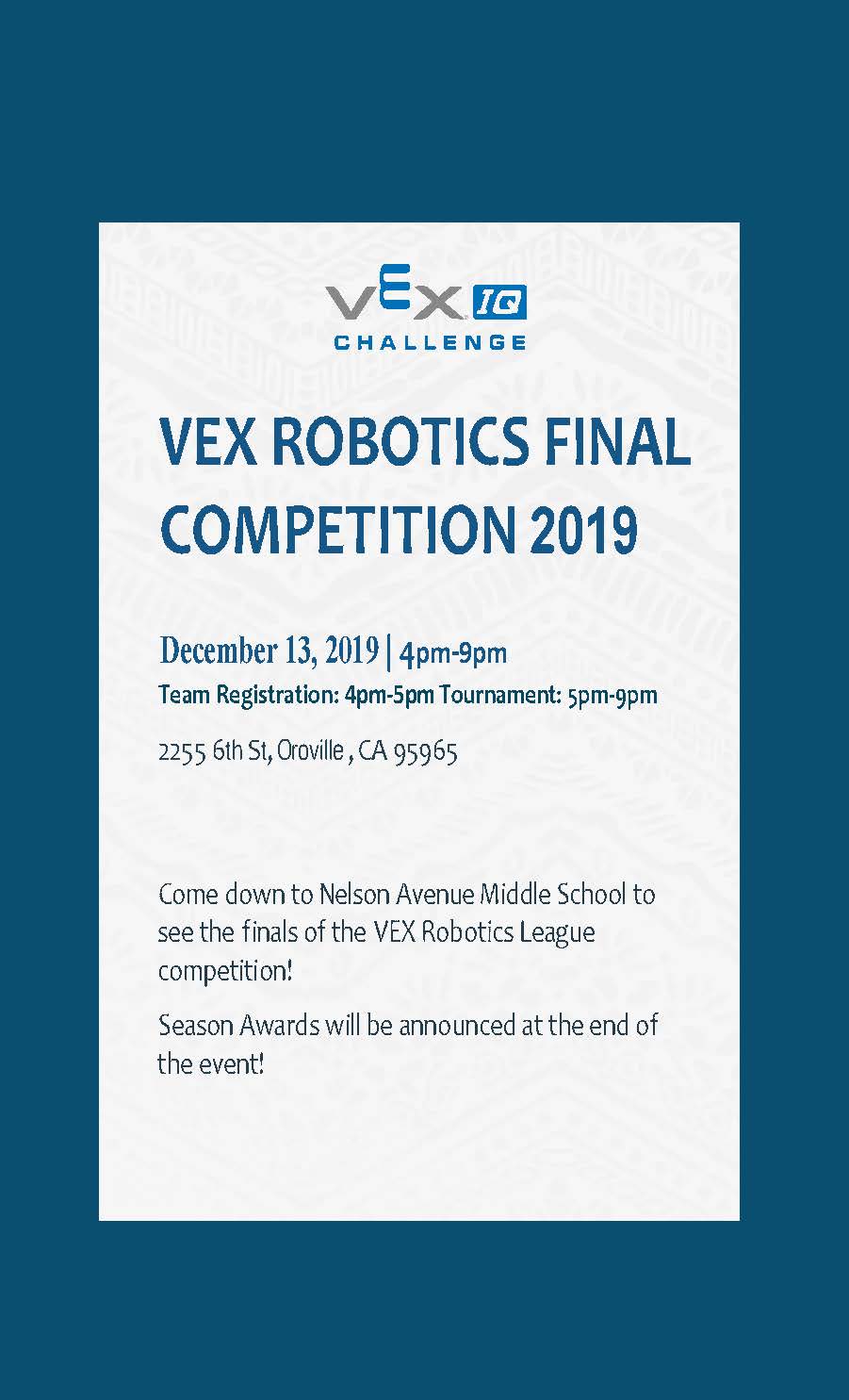 Click here for a printable Final competition form...
click here for a printable VEx iq flier...
Form a team and follow these steps:
Register and pay for your team/s ($150 for 1st team, $100 for each additional): You cannot join the league until this has been paid. Click here to register your team to compete. Select Butte County VEX IQ League ---Robot Competition---VEX IQ ---Event Type---League---Event Name---Butte County---Select Butte County Vex IQ Link
Pay by credit card through the online registration or to send a check, click here
Complete a Participation Release Form
***Grants Available for Robotics Kit Checkout***
2019 League Participants
Expanded Learning Program
Axiom
Stream Charter School
Hearthstone
Girl Scouts
Boys and Girls Club
The Maker's Space of Paradise
Additional Game Resources
Click HERE for highlights of our Vex Scrimmage.
Qualifications Round 1 - Results (Coming soon)
-Highlights for Round 1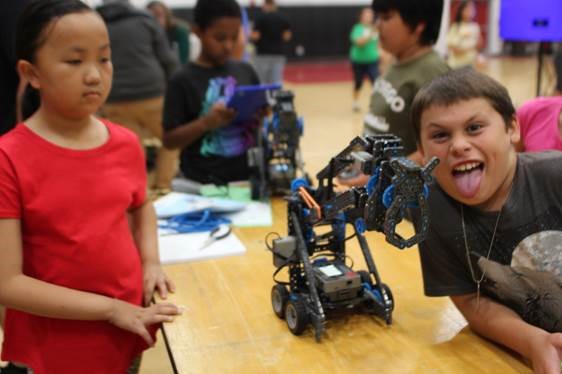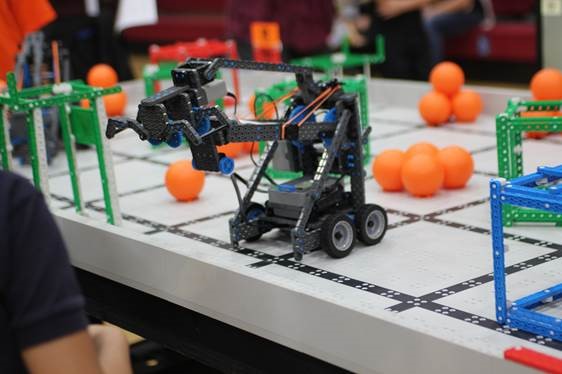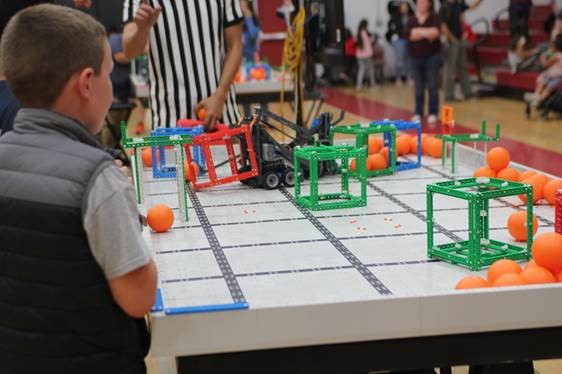 Qualifications Round 2 - Results (Coming soon)
- Highlights for Round Two (Coming soon)
Qualifications Round 3 - Results (Coming soon)
Qualifications Final Round - Results (Coming soon)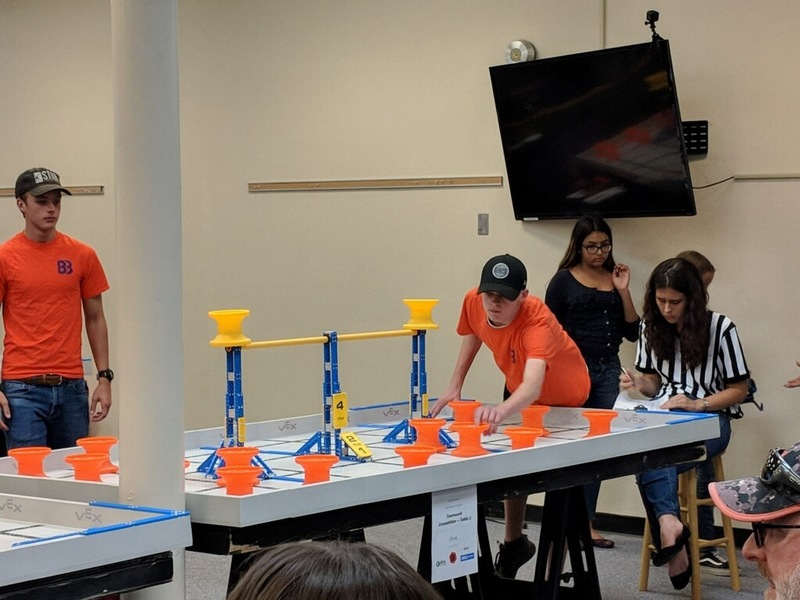 For more information contact: Mary Ellen Garrahy