EDIT MAIN
VISUAL AND PERFORMING ARTS EDUCATION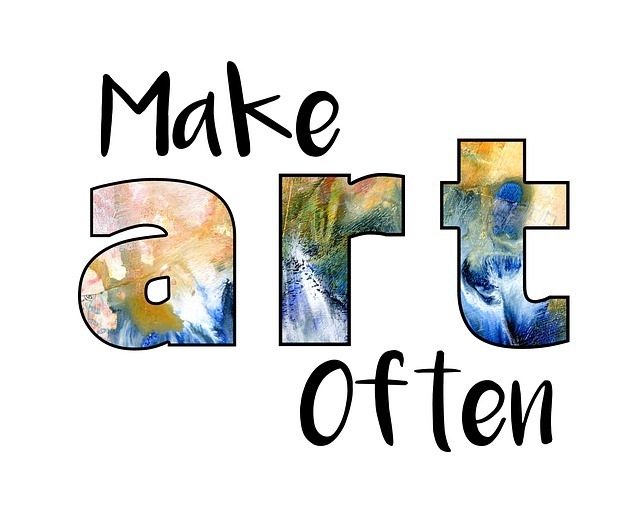 The Visual and Performing Arts program of BCOE which is part of the Coordinated District Support Division supports existing arts programs in PreK-12 schools, professional learning opportunities for teachers, and new opportunities for students to experience all visual and performing arts disciplines.
We help districts, schools, and teachers provide every PreK-12 student in Butte County, equity, access and excellence in arts education. We believe every student deserves the opportunity to create, to perform, to learn about and to experience the arts in all forms including music, theater, dance and the visual arts, both in school and out of school, every day.
SAVE-the-DATE • North State Arts Education Consortium
Summer Institute on July 15, 16, 17
---
| | |
| --- | --- |
| | Starting January 1, 2019 the Butte County Office of Education launched the North State Arts Education Consortium (NSAEC) with the aim of enhancing arts education for students in schools throughout northern California. Funded by a $2.8 million grant from the CDE for Student Support and Academic Enrichment, the NSAEC will focus on funding for arts infrastructure and teacher professional development on behalf of schools in over 60 districts and seven county offices of education (Butte, Glenn, Lassen, Modoc, Siskiyou, Tehama, and Trinity). As part of this program we will hold an arts education summit in Redding in July. |
Arts Integration Resources:
Crayola Arts Integration Lessons / CCSS Incredible Art Department Kennedy Center's Arts Integration -ELA Kennedy Center's Arts Integration - Math Kennedy Center's Arts Integration - Science Kennedy Center's Arts Integration - History Kennedy Center's Arts Integration - Social Studies Teach Arts - CCSESA Arts Region 7 The Right Brain - Video
---
VAPA Research Resources:
Americans for the Arts: Facts & Figures: on the benefits and decline of arts education - http://goo.gl/aXW6vA
Barry, N. H. (2010). Oklahoma A+ Schools: What the research tells us 2002-2007. Volume three quantitative measures. Oklahoma A+ Schools/University of Central Oklahoma - http://goo.gl/nlz9k1
http://www.artsed411.org/resources/research_reports
California Arts Council Searchable Research Database
Coleman, David (2012). Architect of Common Core Speaks about the Arts - David Coleman on YouTube

Preparing-Students-for-the-Next-America:The Benefits of an Arts Education - http://goo.gl/OnrIJ
---
New California VAPA Standards
The California Visual and Performing Arts (VAPA) standards represent a continuum skills, knowledge, and abilities in dance, music, theater, and the visual arts that all students are expected to master from pre-kindergarten to grade 12. The new state standards which include a fifth discipline, media arts, were approved on January 9, 2019. They can be accessed here:
https://www.cde.ca.gov/be/st/ss/vapacontentstds.as...
National Visual Arts & Media Arts Standard
The next generation National Visual Arts & Media Arts Standards were released in June 2014.
The standards were developed by the National Coalition for Core Arts Standards (NCCAS).
You can access the New National Core Arts Standards and Model Cornerstone Assessments for grades PreK-12 here: http://nationalartsstandards.org/ .
---
Contact:
Jennifer Spangler - Arts Enrichment Coordinator,
CCSESA Arts Initiative Region 2 Lead,
Partner Liaison, North State Arts Education Consortium
(530) 532-5801 jspangler@bcoe.org