EDIT MAIN
VISUAL AND PERFORMING ARTS (VAPA)
BCOE's VAPA Education Program helps districts, schools, and teachers provide every PK-12 student in Butte County, equity, access and excellence in arts education.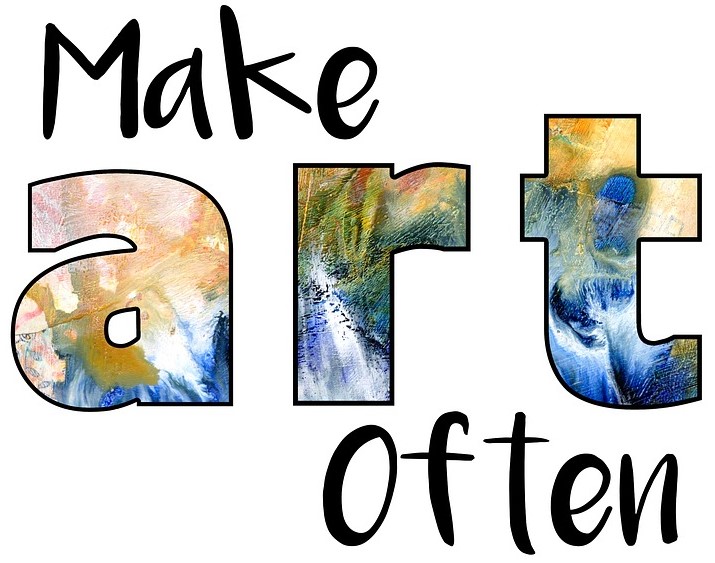 HOW WE DO IT:

The North State Arts Education Consortium Project
STEAM Career Faire, October 16th, 2019
Poetry Out Loud High School Competition, Feb 11, 2020
Superintendent's High School Art Show, Awards Reception, March 5, 2020
Professional Learning for K-12 teachers
Pilot programs for VAPA education in rural schools
Theatre Arts at Table Mountain School for Juvenile Correction in partnership with Slow Theatre
After School Art/History pilot project at a Title 1 junior high school in partnership with Chico Art Center
We believe every student deserves the opportunity to create, to perform, to learn about and to experience the arts in all forms including music, theater, dance and the visual arts, both in school and out of school, every day.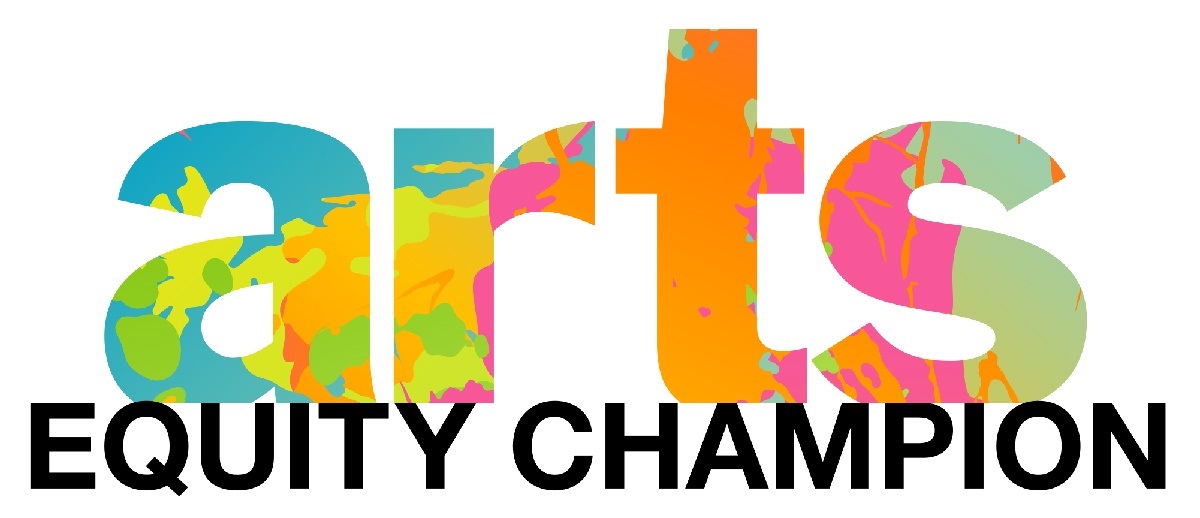 Contact: Jennifer Spangler - BCOE Arts Enrichment Coordinator,
CCSESA Arts Initiative Region 2 Lead, Partner Liaison for NSAEC
(530) 532-5801 jspangler@bcoe.org
2020 Arts Integration Day Information!