EDIT MAIN
How to Enroll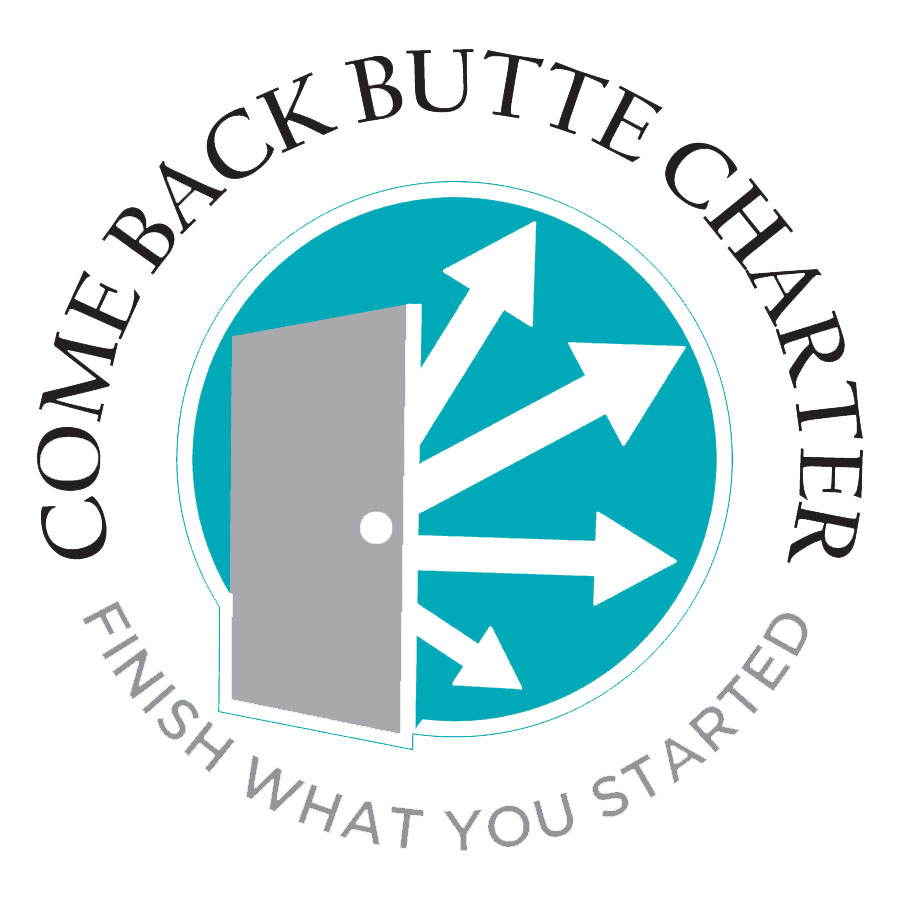 Complete this school interest form to get started: Interest Form
You will be contacted to schedule an enrollment appointment shortly after your interest form has been received. Depending on where we are in the school year, this may take some time.
Required Documents
Students enrolling at CBBC must provide the following documents:
1. Proof of legal guardianship,
if you are not the parent, (for students 16-17)
2. Proof of student's date of birth
(birth certificate, birth record, passport, baptismal certificate, affidavit of the parent/guardian or custodian of the minor, or other legal proof)
3. Proof of residence in student's name (for student's 16-17 proof must be in the parent/guardian's name). Acceptable items include:
Current Utility Bill (PG&E, water, sewer, cable, internet provider)
Voter registration
Pay stub
Correspondence from a government agency (Social Security, Child Support Services, Superior Court, Social Services)
Current Rent Receipt
Rental/Lease Agreement
4. Proof of Immunizations
Your documents may be submitted by email, mail, or in person.
Other Suggested Documents
Copy of the most recent I.E.P. Behavior Plan, 504 Plan, or Health Plan (if this applies)
Transcript (Gr 9-12)
Enrollment
You will be called at the number you leave on the school interest form to set up an enrollment appointment. The initial enrollment appointment is about an hour long starting with filling out an enrollment packet, having your photo taken and then meeting with your teacher.
Your teacher will go over all procedures, expectations and everything you will need to be successful at Come Back. You will sign a master agreement, which shows what courses you will be enrolled in while at CBBC. You will receive a credit counter that shows high school credits you have earned and how many credits you need to earn a high school diploma.
For students under 18, a parent or guardian must be present at the initial enrollment appointment.
If you have any questions please contact us by email at comeback@bcoe.org or at (530) 712-2242.